February 17, 2021
Three years ago, today, I lost my Daddie, my twin, my Big Me. Joseph Deon McGhee died in his sleep from a massive, stress-induced heart attack. He was only 54. I wasn't even aware that people could have heart attacks in their sleep. But the stress was too much and his body basically gave out.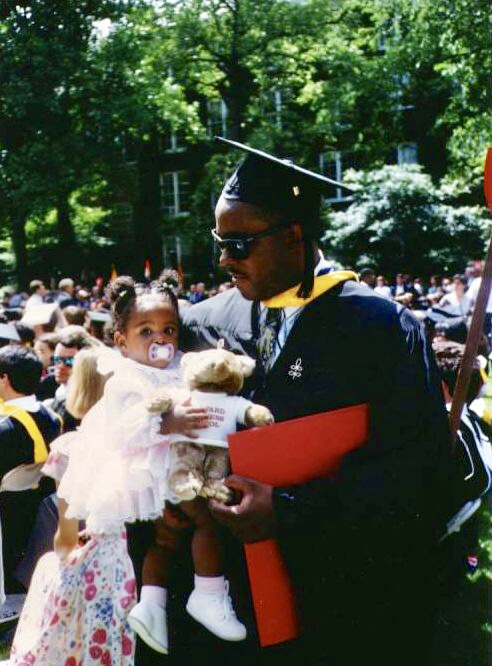 After Daddie's passing, my anxiety increased significantly and I became super high-stress. If I didn't want to meet the same fate as my Big Me, I knew I needed to get my sh*t under control—quick. While on my journey to adopt a stress-less lifestyle (because stress-free ain't a thing), I discovered adaptogens. These magical little herbs changed my entire f*cking life! My mental health, my skin health, my immune system, literally everything. Everyone I know is stressed (for one reason or another), and I want my entire tribe to reap the benefits of using adaptogens, too. But where is the education, the access, and the adaptogenic wellness community for Black bodies? The resources we so desperately need just don't exist.
The more research I conducted, the more shocking information I stumbled upon surrounding the effects of stress on Black bodies. An estimated 90 percent of all disease and illness is stress-related. NINTEY F*CKING PERCENT! Yet, I couldn't find a single beauty + wellness brand, committed to serving Black bodies first, and fully committed to providing stress education, community, and a digital safe space. So, I decided to build it.
For forever, the wellness space has been too white, feminine, and skinny. We are changing that sh*t today.
World, meet DEON LIBRA.
DEON LIBRA is an adaptogenic beauty brand formulated to support the body's natural ability to handle stress and activate lasting healthy skin. We are education first; product second. How TF can we sell you beauty + wellness products that you don't fully understand?! Like, what is an adaptogen? Does this sh*t work? How do we do wellness?
I know. You have a ton of questions, and we're here to help. That's why we're launching DEON LIBRA in 3 phases:
Phase I: Education
This here editorial website you are on.
Phase II: Execution
The physical beauty + wellness products you're dying for.
Phase III: Experience
Lit a*s wellness pop-up vibes.
Sounds like a dream, right? Nope! It's our new reality. Yes, ours. Me + you. You + me. Us. We. This brand is for us, by us, and headquartered in the mecca of Black excellence—Atlanta, GA. We are thrilled to have you along for the ride, as we build a brand that is clean, effective, luxurious, unapologetic, and Black AF! May we f*ck up some sh*t along the way, but never forget we always have this space and each other.
It's time to start listening. Stress less. Care more.
(And yes, Daddie was a Libra.)
Loveyoumeanitmkaythanksbye!✨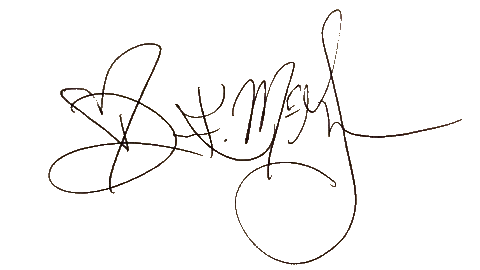 ♥️Dev